Масленица
FEBRUARY 20 2023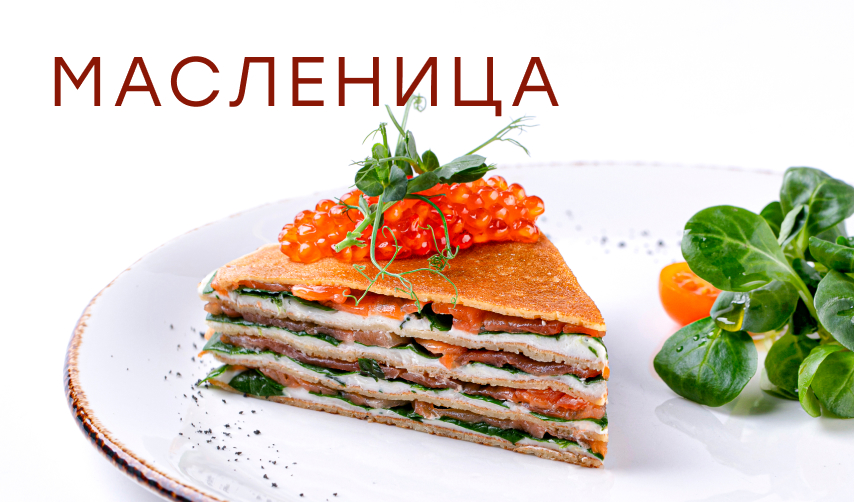 We see off winter and celebrate spring together with Corner from February 20 to 26. Ahead is one of the most delicious holidays of the year - Maslenitsa. The brand chef of Iconfood restaurant holding Pavel Larionov has prepared a special menu with pancakes on kefir and pancakes in classic and author's execution.
Let's start our gastronomic journey with Pancake cakes, which our guests loved. In the unsweetened interpretation, it is served with salmon and red caviar and a sweet version with cottage cheese cream and berries.
For those who like classic thin pancakes, you can find red caviar and shrimp and mushrooms on the menu. And also with miso caramel, apples and vanilla ice cream.
It is worth paying attention to the airy pancakes in three variations: with bacon, cheddar cheese and poached egg; blueberry with blueberries; with cottage cheese mousse and berries.